Our mission is to bring peace of mind and quality of life to each and every one of our clients. Backed with nearly six decades of wealth management experience through some of the most turbulent markets in history, we have the toolset to help bolster your peace of mind.We pair the resources from one of the largest financial institutions in the country (Wells Fargo) with a personalized touch to wealth management you won't find anywhere else. No two client portfolios are identical, which is why each account is managed individually – not by a computer software program.
Quality of life is how you define it! We love learning what quality of life means to you – your dreams, hopes, and aspirations for you and your family. Yellowstone Wealth Management believes individual management & true client discovery is the only way we can tailor a portfolio that is truly attuned to improving both your peace of mind and quality of life.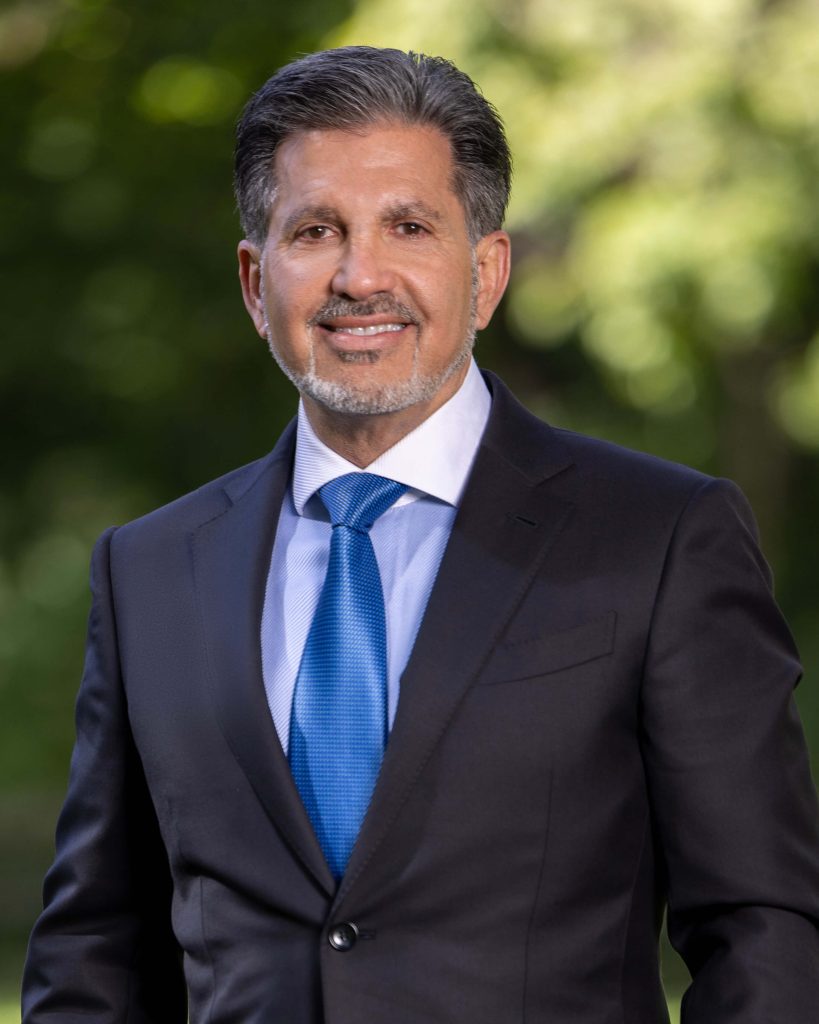 President, Managing Partner
For Steven Esposito, wealth management goes far beyond just being a profession. It's a hallowed responsibility he and his team take seriously. He understands that the advice and guidance that he provides can determine whether or not his clients can truly have peace of mind along the way, with the quality of life they envision for themselves and their loved ones. He pioneered Yellowstone Wealth Management to restore the lost art of personalized wealth management to an industry that has adopted an assembly line mentality. Simply put, Steven believes software-based financial planning cannot truly craft a personalized portfolio that takes into consideration your unique circumstances. That's why he creates and oversees every. single. portfolio individually! 
Chief Operating Officer & Managing Partner
As the Chief Operating Officer, Stephanie Esposito never, ever forgets why she has a job – the wonderful clients at Yellowstone Wealth Management. She pairs Yellowstone's small-firm cordiality with world-class resources to provide a streamlined operational experience for both the advisors and clients. Peppy as she is professional and unafraid to take on any new task, Stephanie lifts up everyone who crosses her path!
For more than a decade at Morgan Stanley, Stephanie built talents for managing accounts, troubleshooting client issues, and interfacing with financial technology. After noticing the larger wirehouses were becoming less and less connected to the people they were serving, she joined with her father Steven to pioneer Yellowstone and hasn't looked back since. If Steven's personalized management style and industry expertise are at the head of Yellowstone, Stephanie's passionate heart and cheerful demeanor are at the heart of Yellowstone.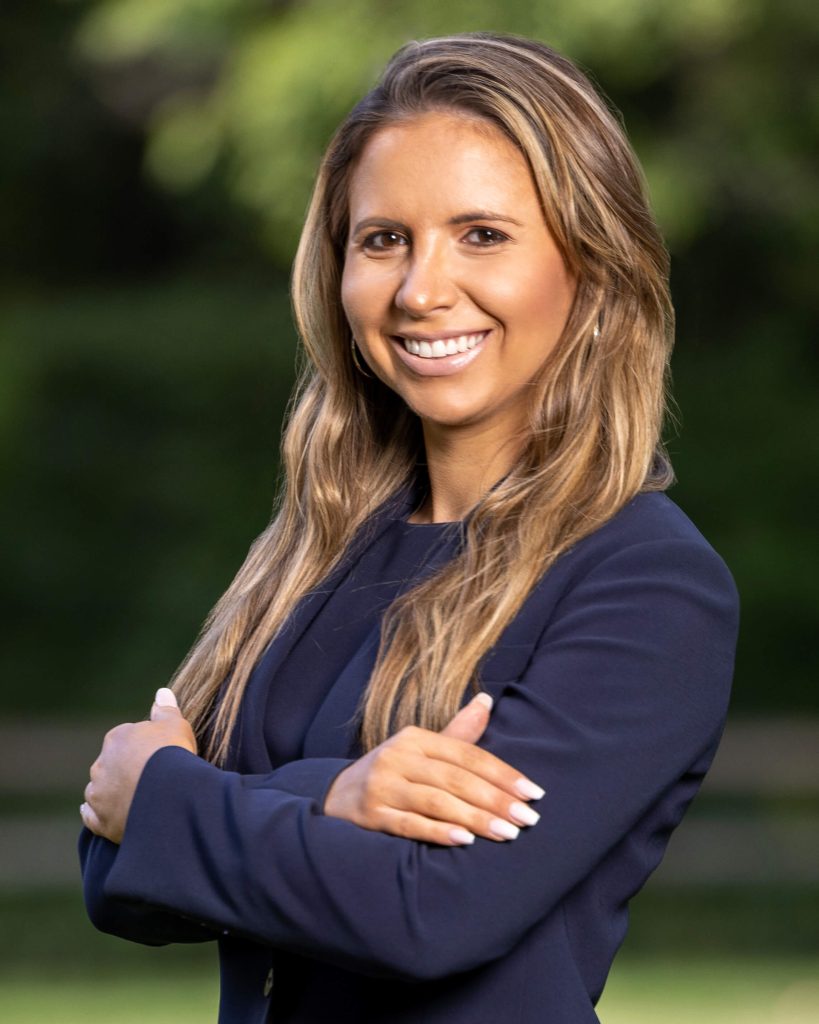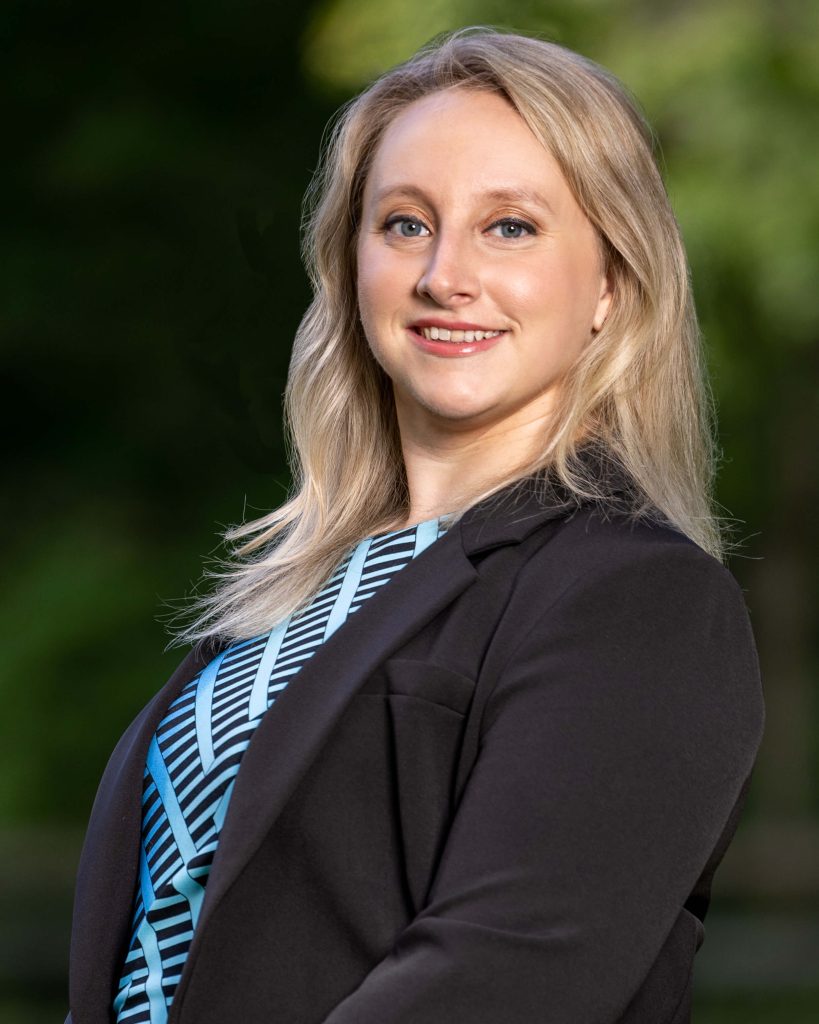 Director of Client Experience
Kate Baness knows that it takes critical thinking, persistence, and patience to uncover the path to success in the world of financial planning. In her role as Director of Client Experience at Yellowstone Wealth Management, she puts her belief that people should have honest, reliable, and fair resources to tackle life's toughest challenges into practice. Kate draws on her expertise in relationship building towards the goal of Yellowstone's mission – provide actually-individualized plans, white-glove service, and clear understanding in everything they do.
Before discovering a higher standard at Yellowstone, Kate gained experience in strategizing and pulling resources together for the clients' benefit at the Walgreens Boot Alliance (corporate) as well as Northwestern Mutual. She keeps a level head in fraught situations, has a compulsion to solve problems, and is passionate about providing the clients with comprehensible financial education. In addition to all this, she also holds a BS in Business Administration from Valparaiso University and her Series 7 & 66 securities licenses.