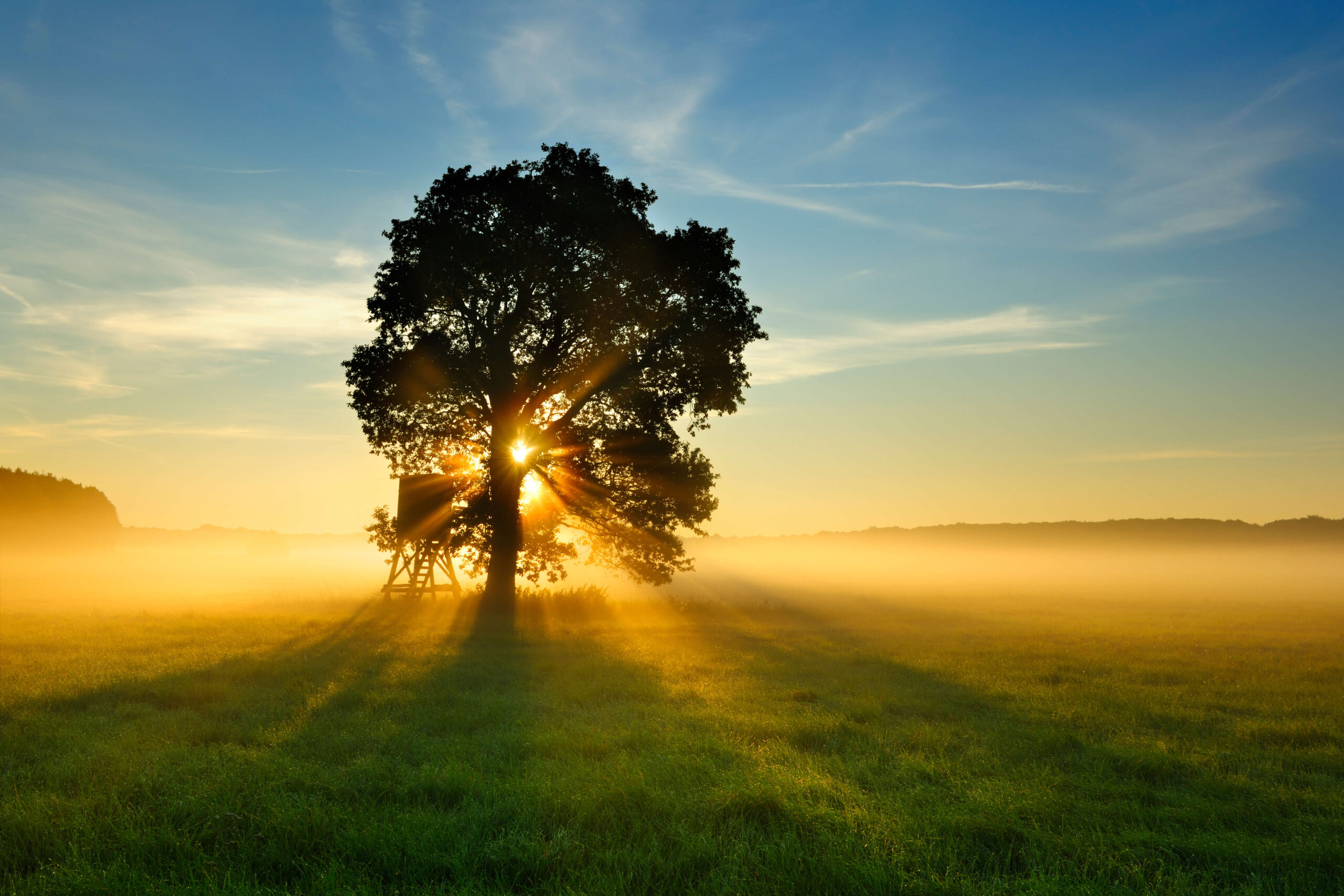 Individualized Portfolio Management
We believe the world has become too impersonal, especially in the area of wealth management. There is too much dependence on software and algorithms. We believe each client is unique; therefore, we manage wealth, one client at a time.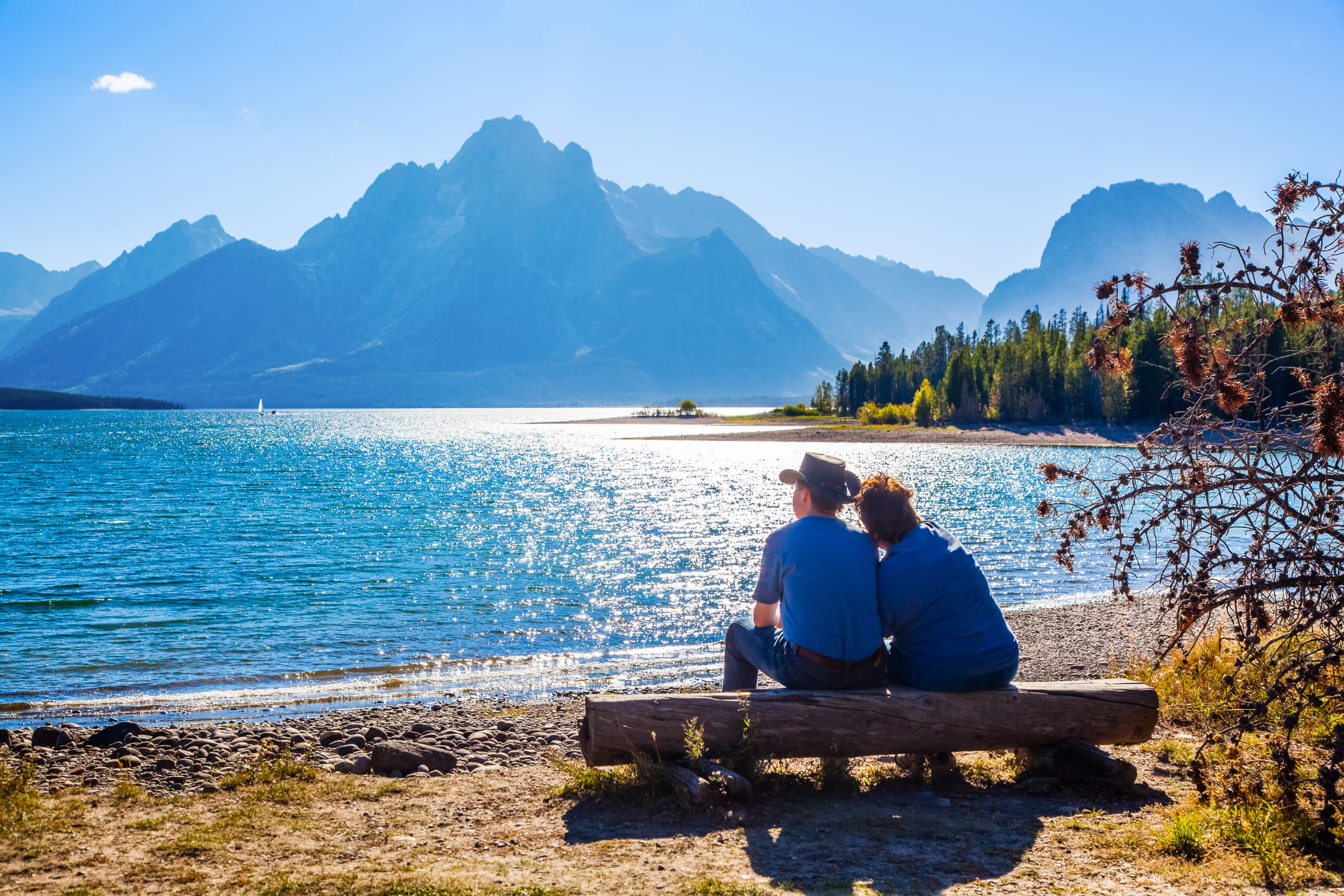 Wealth Management
Wealth management should encompass all aspects of both your financial and personal life. Therefore, we truly manage each client's portfolio individually;
no two client portfolios are identical.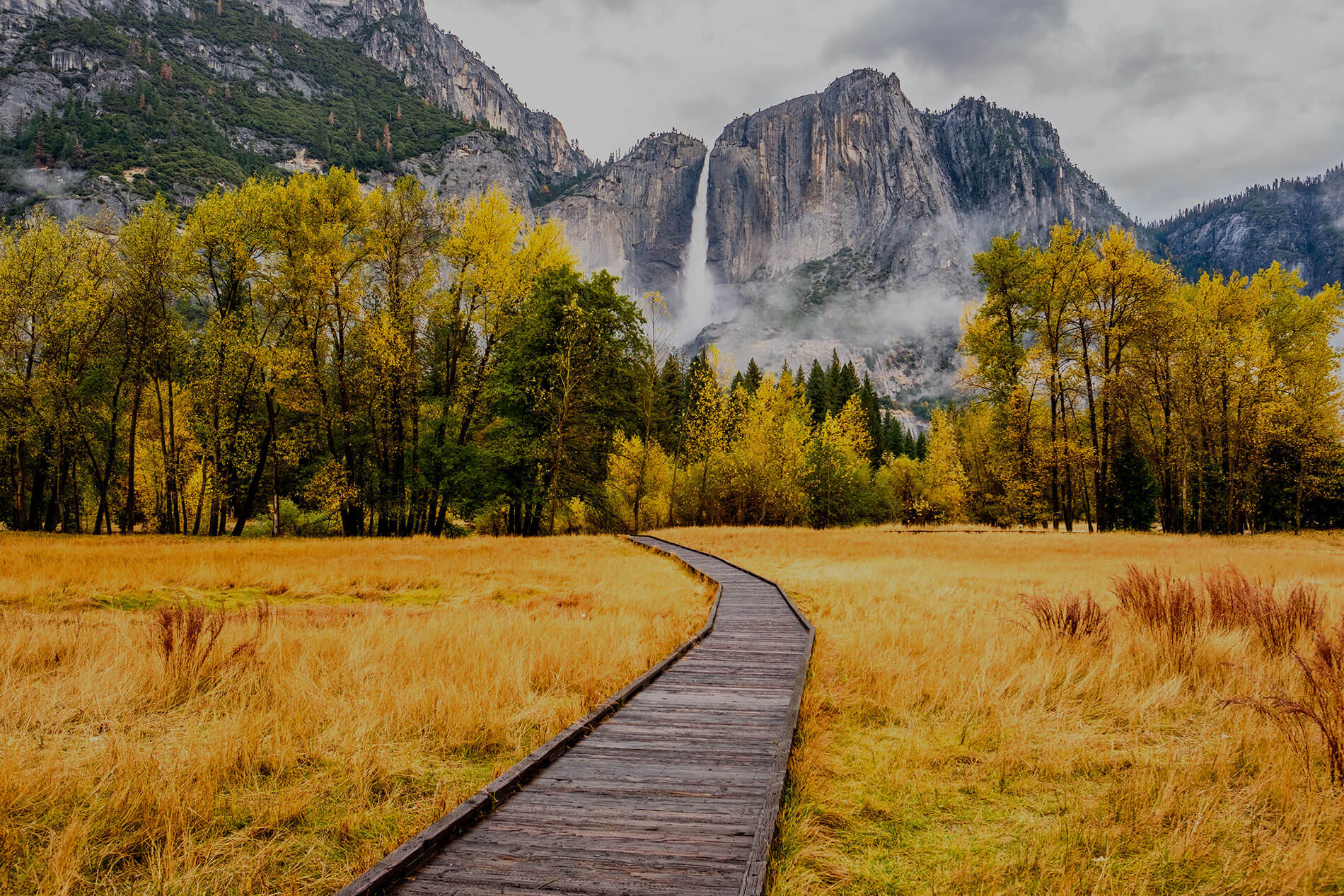 Security For Your Future
Our Yellowstone Wealth Management team works with you, your tax advisor, and your attorney to achieve the best possible path to retirement and quality of life while in retirement.
Estate Planning Strategies & Family Planning

Retirement
Schedule an Appointment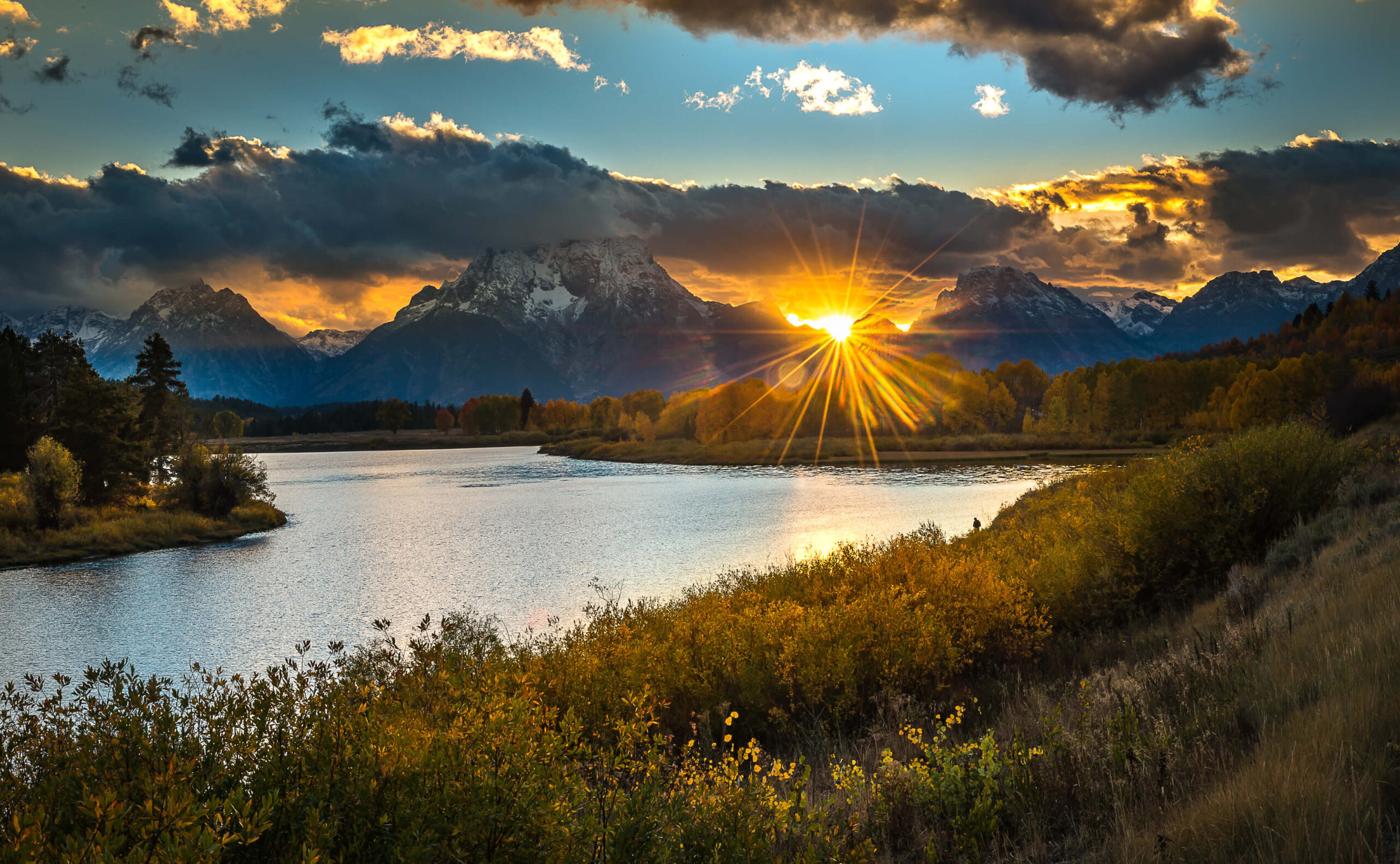 Secure Your Future With Personalized Wealth Management Planning
Contact Us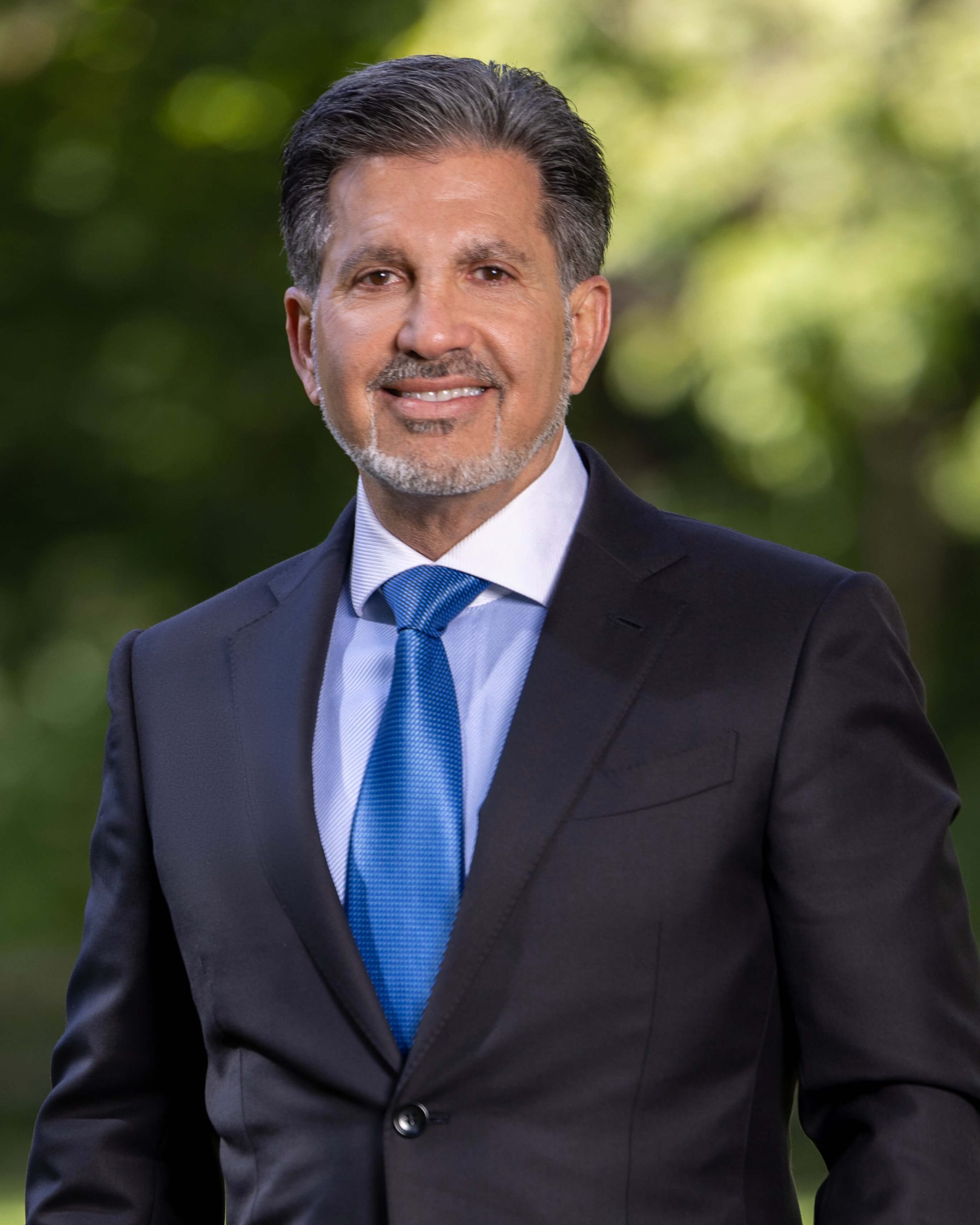 Steven Esposito
President, Managing Partner
For Steven Esposito, wealth management goes far beyond just being a profession. It's a hallowed responsibility he and his team take seriously.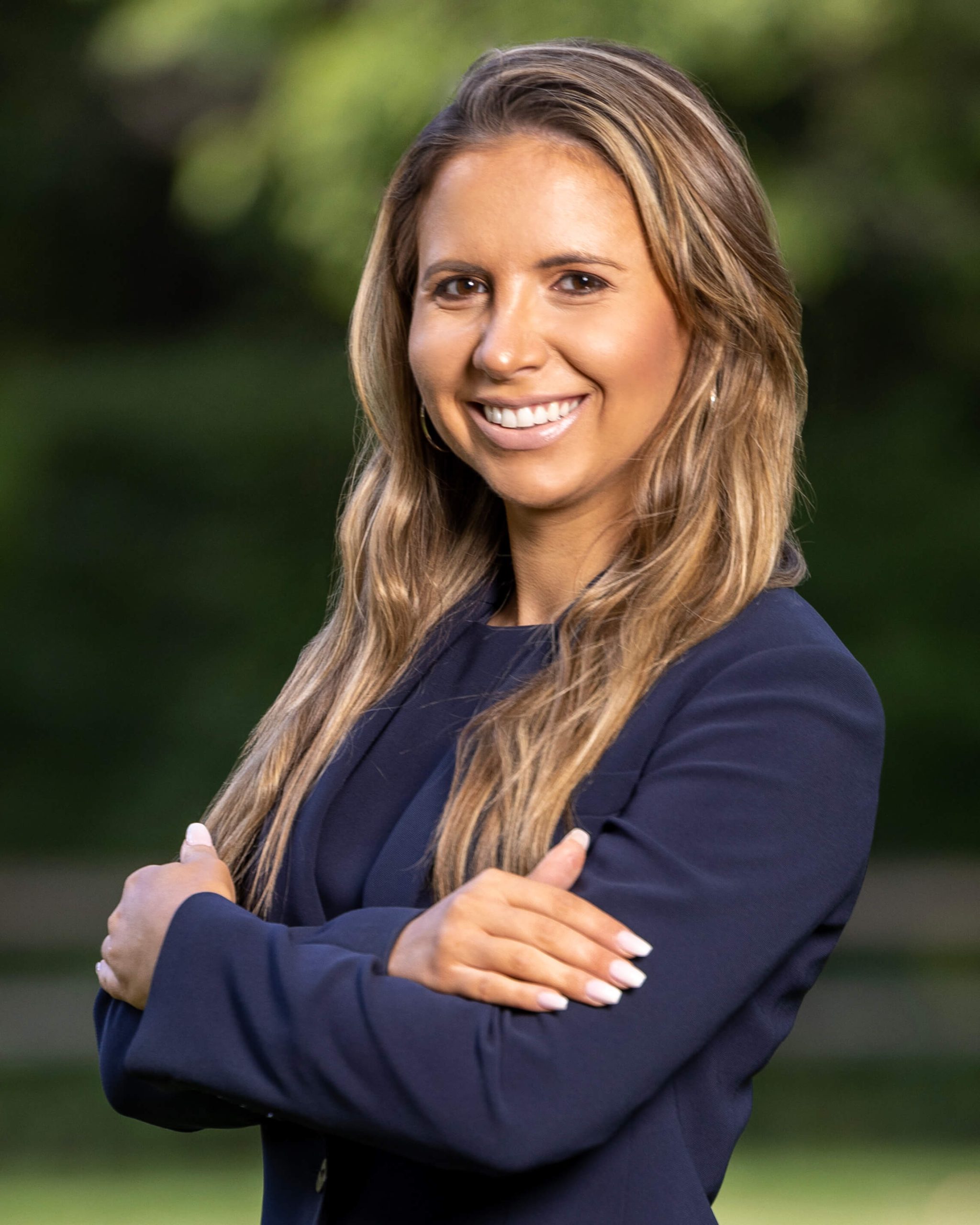 Stephanie Esposito
Chief Operating Officer & Managing Partner
As the Chief Operating Officer, Stephanie Esposito never, ever forgets why she has a job – the wonderful clients at Yellowstone Wealth Management.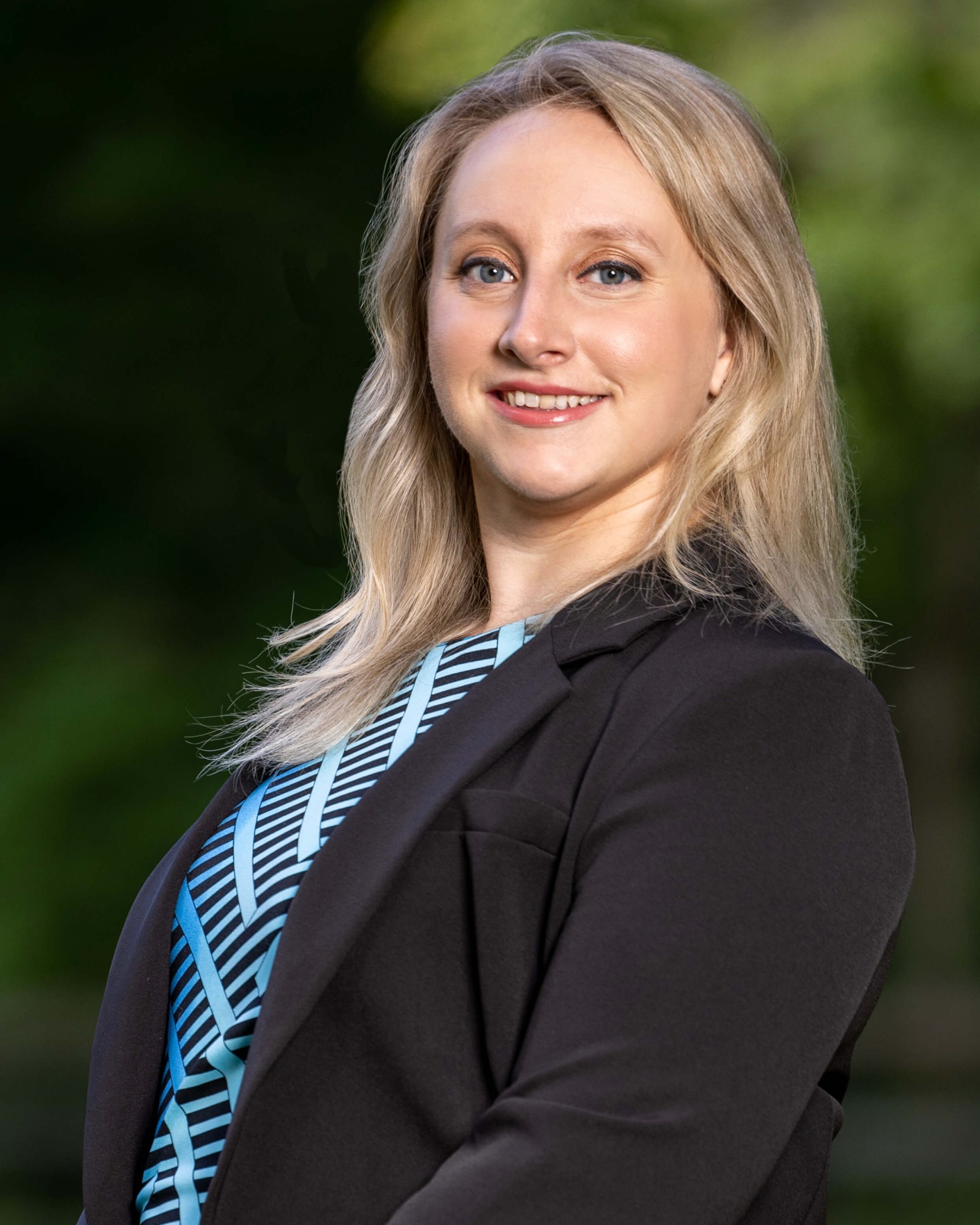 Kate Baness
Director of Client Experiences
Kate Baness knows that it takes critical thinking, persistence, and patience to uncover the path to success in the world of financial planning.